What we can Tow for You
-- 4x4
-- Sedan
-- SUV
-- ATV
-- Bikes
-- Forklift
-- Machinery
-- Equipment
-- Classic Cars
24 Hour Service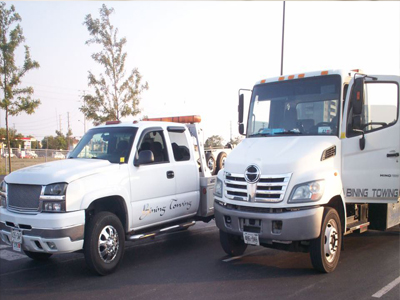 Our Equipment
The equipment we use vary's for the reason or conscern our clients have called us about, for example if your vehicle has broken down in a undrivable condition we will be using a flatbed, And if your car battery is dead we will bring our specialized roadside assictace truck.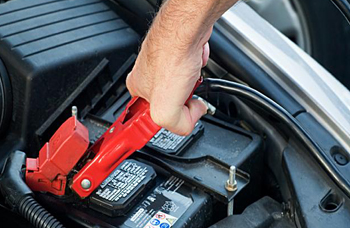 Roadside Assistance
Roadside Assistance is used if you have locked your car key inside of your car, run our of fuel in the vehicle. And more.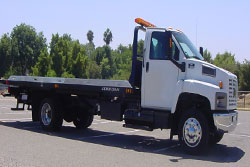 Flatbeds
Flatbed's are used for classic cars and cars are in a condion that is not drivable and if the vehicle's tires are broken or missing.
Who We Are.
We provide service to our valuable client for the last 10 years. We are the best in the business.
More coming here.....
Light & Medium Duty
Light-duty tow trucks are used to transport commercial vehicles that have either mechanically broken down, been in an accident or are not in driveable condition.
A medium-duty tow truck is generally used to tow small to medium sized motorhomes,box vans, package cars, and daycab semi-tractors. Most 1-ton pickups fit on flatbed trucks, but because of their weight, they should be towed by a medium-duty truck.
Heavy Duty & Flatbread
Heavy-duty tow trucks are used to transport heavy vehicles that are not in a driveable condition. These tow trucks are also known as recovery trucks and breakdown trucks.
All heavy-duty tow trucks have five basic towing tools: boom, hook and chain, wheel-lift, flatbed and self loader. Without these tools tow trucks cannot lift heavy vehicles, so these tools are necessary. Heavy-duty tow trucks are mainly used for the towing of buses, trailer trucks and oversized commercial vehicles.
Vehicle Recovery
Discount Towing ensures quality and safety when dealing with the recovery of off-road vehicles.
Light vehicle recovery can sometimes be done with light-duty flatbeds, but heavy-duty recovery often requires multiple trucks and equipment when dealing with large, oversized vehicles.
Roadside Assistance
We can help you with Car Lockout, When you lock your car keys inside your car. Fuel Delivery, When your car runs out of gas and is not in a drivable condition. Flat Tire replacement, When your car tire's air runs out or is flat by a puncture. Battery jump, When your car's battery is low or runs out.
Light-duty transport vehicles are used for roadside assistance services. These services include fuel delivery, flat tire replacement, car lockout and jump start batteries.
Classic Cars & Motorcycle
More info Comming soon...
More info Comming soon...
Other Services
More info Comming soon...
More info Comming soon...